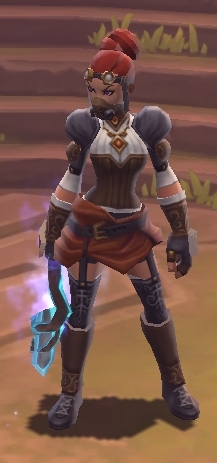 It is a rare set of Torchilight 2.
The parts can be found randomly sale in New Game Plus by Jana The Merchant in Minehead.

In New Game Plus + + the set can be found killing high monsters in Estherian Steppes and Mana Wastes areas.
That Set is average depending on their level, and have a very nice look.
Need level: 85 +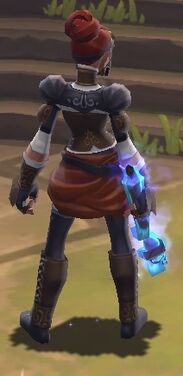 Set: Aristocrat
2 Pieces: +6% Cast Speed
3 Pieces: 2% Mana stolen
4 Pieces: +8% to Electric Damage
4 Pieces: +8% to Fire Damage
4 Pieces: +8% to Ice Damage
4 Pieces: +8% to Poison Damage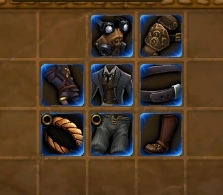 Ad blocker interference detected!
Wikia is a free-to-use site that makes money from advertising. We have a modified experience for viewers using ad blockers

Wikia is not accessible if you've made further modifications. Remove the custom ad blocker rule(s) and the page will load as expected.