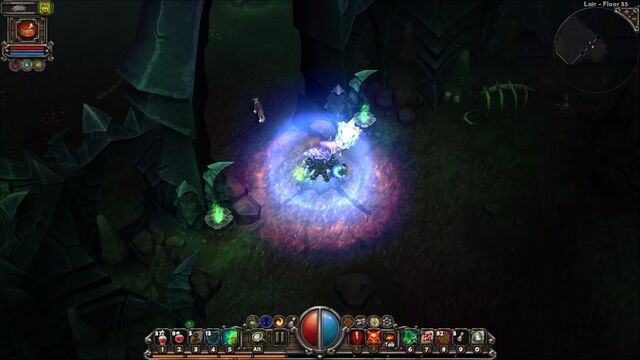 The Lair is floor 35, the final floor of the main dungeon in Torchlight. In this room, you will find the final boss of the main dungeon, known as Ordrak. Ordrak is a resurrected Ember Colossus, brought back to life by Alric in an effort to gain vast amounts of power. In his last moments, Alric finishes the summoning ritual and the fight with Ordrak begins.
Monsters
Edit
Ad blocker interference detected!
Wikia is a free-to-use site that makes money from advertising. We have a modified experience for viewers using ad blockers

Wikia is not accessible if you've made further modifications. Remove the custom ad blocker rule(s) and the page will load as expected.