It is a set of Torchilight 2.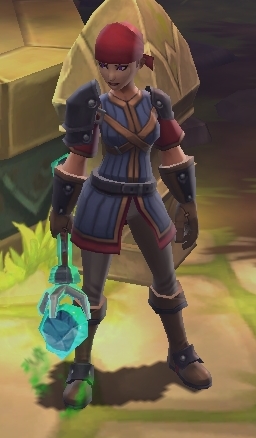 Found early in the game randomly killing monsters in the Temple Steppes areas.
That does not have its own set bonus, is weak and common, but have a nice look.
There may be variations on the name, but there is always Ringed'.
JonasMarder®
20:56, September 6, 2013 (UTC)
Ad blocker interference detected!
Wikia is a free-to-use site that makes money from advertising. We have a modified experience for viewers using ad blockers

Wikia is not accessible if you've made further modifications. Remove the custom ad blocker rule(s) and the page will load as expected.